This is the page to submit residency applications, manuscripts and query letters to Hub City Press. At certain times, this is also the place to submit to the New Southern Voices Poetry Prize and the Greenville/Spartanburg Writing Contest.

Please submit in the correct category!
Hub City Press publishes books of literary fiction, poetry, creative non-fiction, regional nonfiction, nature, and art. Hub City is a small press, publishing four to six titles per year. In general, our publication schedule operates at least 12-18 months in advance of release.
If you would like us to consider your work, please send us a one-page query letter about your manuscript. We accept these letters in March/April and in September/October. A Submittable link will be available during those times for digital submissions. This query letter should include the title, genre, length, description of the work, author background and publication history. Let us know of any credentials that particularly qualify you to write your book. If you have access to special markets or promotional opportunities for your book, we'd like to know about them as well. Please do not send us pages from the manuscript. We are unable to respond to every query. We will be in touch with you if we have interest in your work.
Our preference is to communicate with you by email, so please include your email address in your query letter.
We are looking for:
Well-crafted, high-quality works by new and established authors, with an emphasis on the Southern experience. We are particularly interested in books with a strong sense of place. We believe strongly that the publishing industry needs to promote a more diverse range of experiences, and so have committed ourselves to spotlighting lesser-heard Southern voices including: people of color, gender diversity, LGBTQIA, people with disabilities, as well as ethnic, cultural, and religious minorities.
We are not looking for:
Submissions in the following categories: romance, science fiction, true crime, mystery, cookbooks, how-to books, horror/paranormal or specific-religion inspirational books. Please do not send us a query if your book has already been self-published, even only as an eBook. We are not looking for single stories, essays, or poems at this time. First-time SC novelists please submit to the SC First Novel Prize contest.
We can no longer accept email or paper submissions, so please send all queries through the Submittable page.
We are always looking for emerging visual artists, illustrators and photographers for book cover collaborations.
Would you like to have your nature poetry displayed along Spartanburg's Lawson's Fork Creek and the Cottonwood Trail?
River Poetry is one of nine temporary public art projects created by media-based light artist, Erwin Redl for Seeing Spartanburg in a New Light, a public art program funded by Bloomberg Philanthropies. River Poetry includes 12 double-sided LED signs that will be installed along the Cottonwood Trail. Visitors will read lines of poetry overhead as they walk along Lawson's Fork Creek. The Hub City Writers and Spoken Word Spartanburg will select poems for River Poetry through March 2017.
The opening exhibition will feature Haiku poems about nature and water.
To have your work considered for this project, submit one to three Haiku poems in a Word or PDF document. Haiku is a traditional form of Japanese poetry that consists of 3 lines. The first and last lines of a Haiku have 5 syllables and the middle line has 7 syllables. The lines rarely rhyme. An example of Haiku by Spartanburg poet Deno Trakas:
Fairy rings, beetle

wings, morning dew, bursting buds,
lightning bugs—spring's bling.
The deadline for consideration for this opening exhibit is September 15. Selected writers will be notified by October 1, and their work will be displayed the fall. Future exhibits will focus on poetry themes such as earth justice/social justice.
You will be notified in October whether your work has been accepted and when it will appear. You must be a Spartanburg County resident to enter.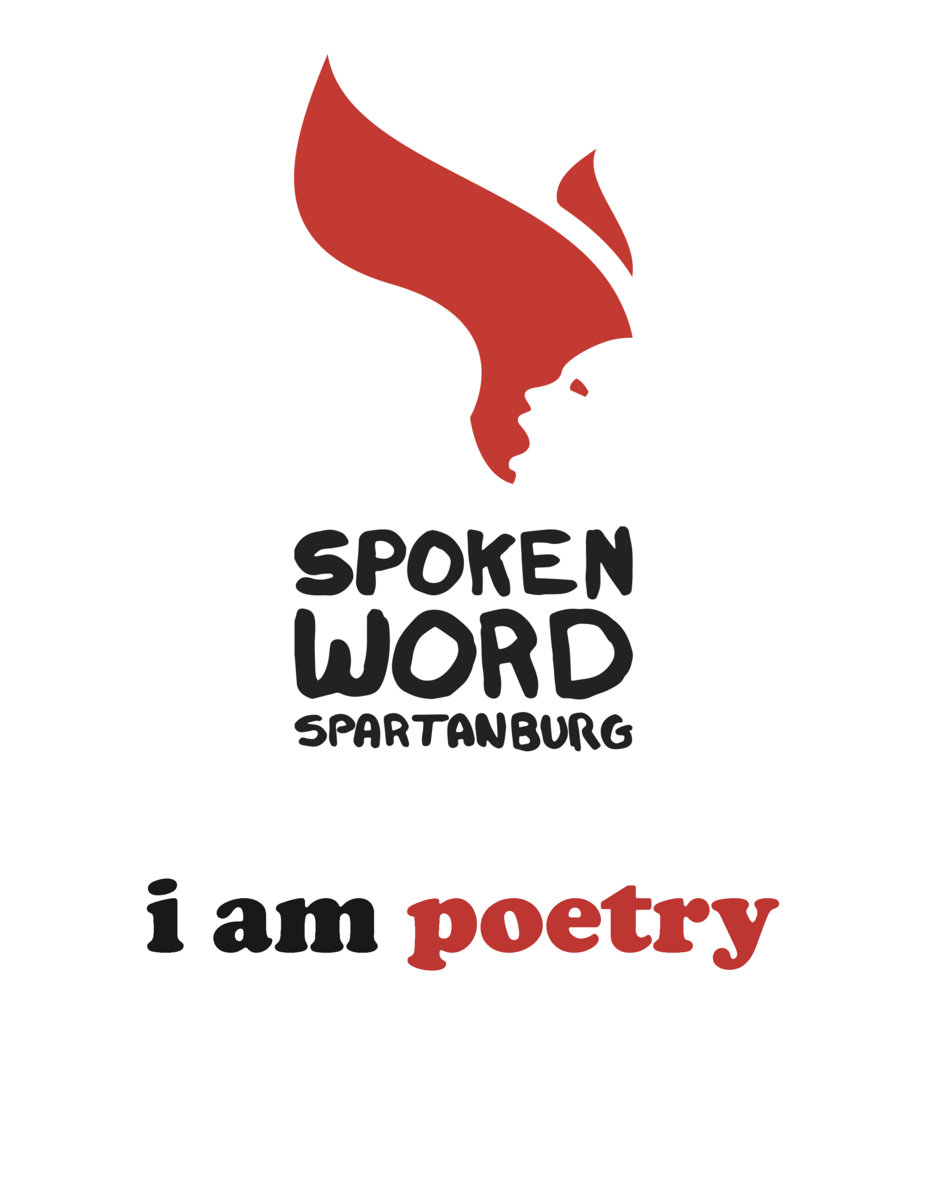 Hub City Press has an ongoing need for artists for commissioned illustrations and cover artwork. We'd love to see your work!